THE POWER BEHIND OUR ACTIVITIES
OUR TEAM
Resilient Women's Organization (RWO) comprises a team of passionate professionals with practical skills is the several duties they perform at the organization. The team of staff is backed by a strong Board of Governors that oversee the activities of the organization.
Meet Our Board of Directors
Irene Ategeka
Enid Nazziwa Ndagire
Nalumu Judith
Meet our Staff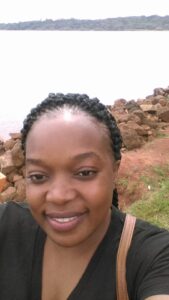 Hope Lydia Ndagire, Executive Director.
Clare Nantaba, Finance Officer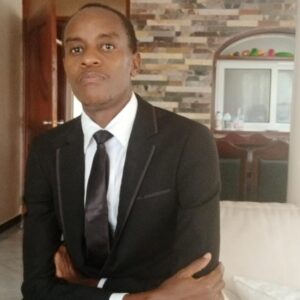 Hosea Tumwine, Community Development Officer.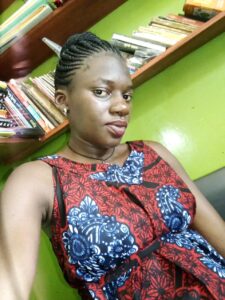 Sylvia Arach, Finance and Administrative Assistant
Our Staff members are supported by a group of dedicated Peer Educators, these young people are on board to give us a very important input, from an adolescent's outlook.