Our Team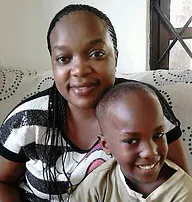 Ms. Ndagire Hope Lydia
Co-founder and Director
---
Lydia's passion for Community Development especially for women
is what inspired her to start Resilient Women's Organization.
As many of the communities the organization serves are mostly populated by women.
She believes that to attain meaningful growth, women empowerment and education are pivotal.
Lydia holds a Bachelor's Degree in Secretarial Studies and Organizational Management
from Makerere University and a Certificate in Essentials of Non Profit Strategy from Berkeley Haas.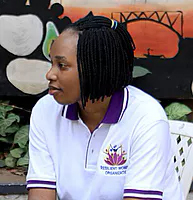 Ms. Nantaba Clare
Co-founder and Finance & Administrative Manager
---
Claire's passion for alleviating the plight of vulnerable people is the reason
why she has devoted her whole heart and time to rendering a helping hand
and throwing some light to those who seem to be forgotten and hopeless.
She does this all in the name of Resilient Women's Organization.
Claire has a diploma in Secretarial Studies and Business Management from Nkumba University
and a Certificate in Sexual Reproductive Health Rights Training from Makerere University, Nsamizi.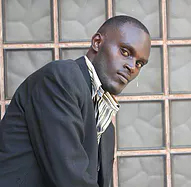 Mugambwa Paul
Programs Manager & Counselor
---
Paul is passionate about guiding young people toward the right path.
He graduated from Nkumba University with a Diploma in Psychology,
Guidance and Counseling.