Here's what our past volunteers have to say about RWO: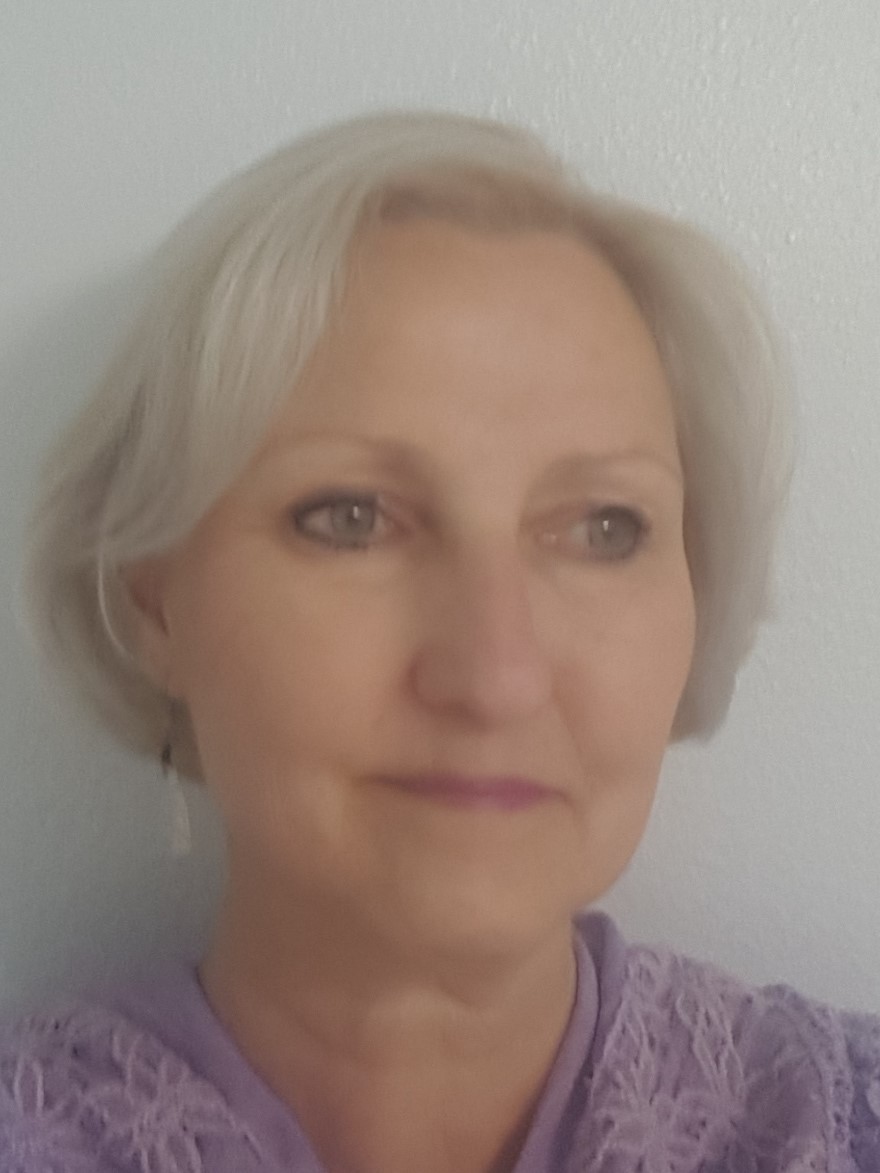 Judi Musick, USA
Volunteered April 2018
---
``I was so impressed by this organization! The young women truly are resilient and charming. They were rescued from a variety of circumstances and are blossoming under the care and direction of Lydia, Claire & Paul. The directors have a clear focus, and step by step this is becoming a very comprehensive program.

My daughter and I both volunteered with the Resilient Women's Organization. My daughter, Britt Shepherd, is an RN here in the states and volunteered with the HIV/AIDS outreach group. They visited a number of outlying areas, including the farm at Kigungu, where they tested, educated and counseled.

While in Uganda, I was able to take a new sewing machine for the girls and teach basic sewing and develop a simple pattern for a couple of items that I hope they can then sell at the market. One of the days was spent on reusable feminine hygiene and anatomy, another with early readers for the girls that were not as advanced. An additional day included Self Esteem games.

We had done some fundraising prior and were able to donate to a couple of areas and sponsor a young woman for school. We plan to stay in touch, as I feel this organization strives to be transparent and very responsible with donations.``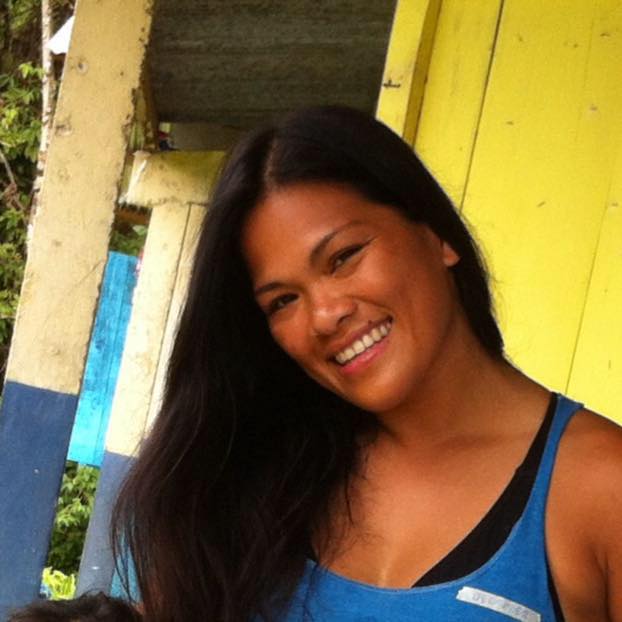 December Martin,
USA
---
``I remember many moments from my month-long volunteering stint in Uganda from the exuberant curiosity of the children, the admirable courage of the women, the warmth of the community, and the raw beauty of the country. But more so, I remember the many defining moments I experienced while volunteering with Resilient Women's Organization. I was able to work with the young women of Kigungu village. There, opportunities are scarce for the women, many teen mothers. They have little access to education and a sustainable livelihood. RWO is helping arm them with some basic skills to thrive and perhaps earn a living with classes in English, math, business, health, safety and crafts. The organization also keeps a watchful eye for young women in this community who are in desperate and unsafe situations and provides them home in the shelters they run. It is an admirable endeavor if a challenging one.

What has impressed me about the organization's team is how level-headed and even-keeled their approach is. It does not feel hurried and desperate – though the plight of the women they help may well be. It is clear to me that they are in this for the long haul. This is part why though I am back home, I have continued give of my time to giving advice, to extending any manner of organizational support I can. I believe in their mission and proud to play a part in improving of the lives of the young women of the communities they serve. Women may be marginalized in Uganda. But all hope is not lost for as long as there are people who devote their lives to saving others. I hope that the organization continues to thrive and can access some much needed help (from donors and volunteers) to save yet the lives of many young women of Uganda.``
Naomi Leigh, Australia
Volunteered December 2017 - January 2018
---
``My experience with the women at RWO was something I will always cherish. I'm grateful I had the opportunity to teach them and learn with them. Their perseverance and indeed, resilience, was absolutely awe inspiring and has been an invaluable life lesson for me. The girls fully appreciated the effort the volunteers were putting in for them. They were eager to learn, eager to get to know us, eager to improve their quality of life. They were fully engaged with the lessons and are learning so much every day they spend at the shelter. I have no doubt that RWO is changing lives, changing hearts and impacting their part of the world in a massive way.``
Jiaqi Liu,
China Volunteered
---
December 2017 – January 2018
``With my background in business management, together with other volunteers I was giving lectures such as basic cost accounting to the girls in Kigungu outreach.

Apart from getting involved directly with the young ladies, some NGO support, for example, advisory on organizational enhancement and website development counts also part of my contribution.

Back home, I'm still offering continuous support and follow-up to the Organization because I truly appreciate the work RWO is doing for these lovely young ladies and the community!``
You can also Join Us Now!