[vc_row][vc_column][vc_column_text el_id="young-women-uganda" el_class="volunteers-young-women-uganda"]
Volunters  help the young women in Uganda with their skills to empower the next generation
In the following programs at Resilient Women's Organisation in Uganda
Some of our volunteers who Volunteered to help the girl child with their own skills through educational trainings
Volunteer Testimonies
[/vc_column_text][/vc_column][/vc_row][vc_row][vc_column width="1/2″]
Here's what our past volunteers have to say about RWO: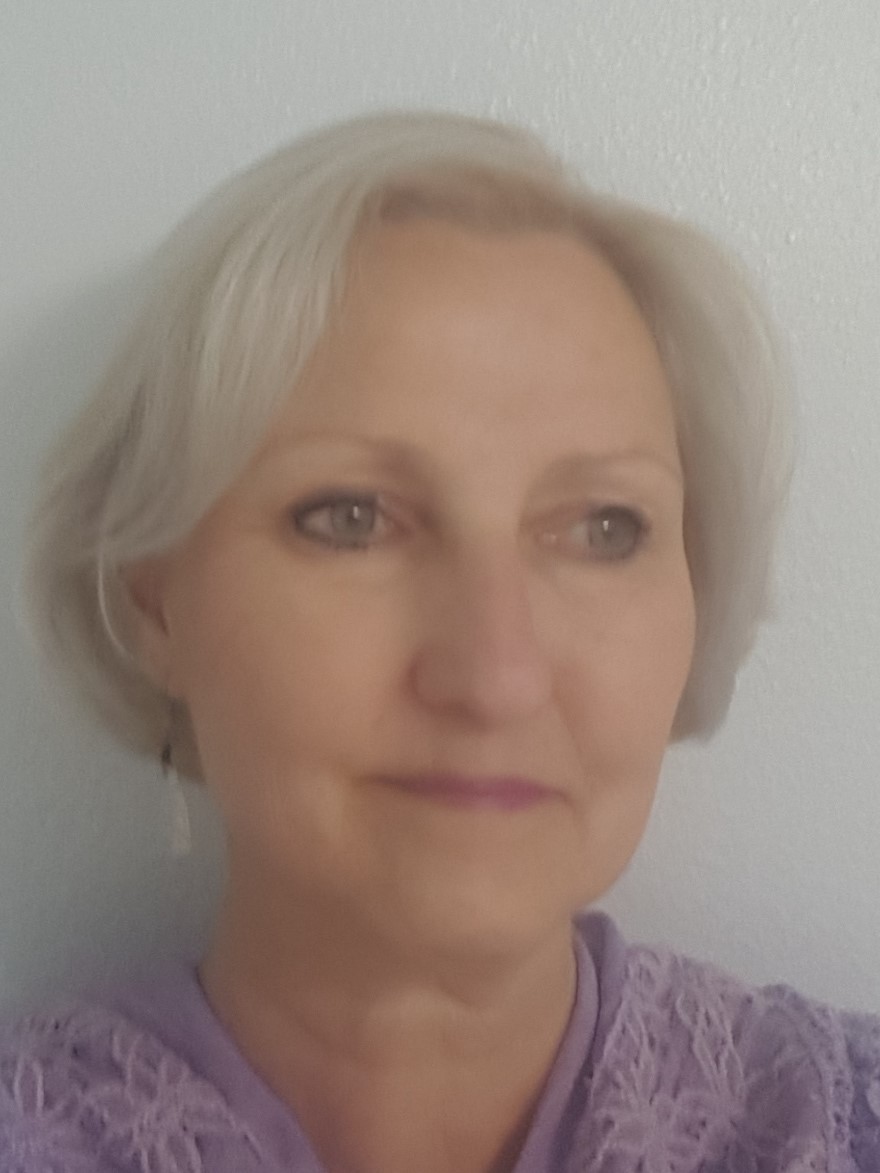 Judi Musick, USA
Volunteered April 2018
---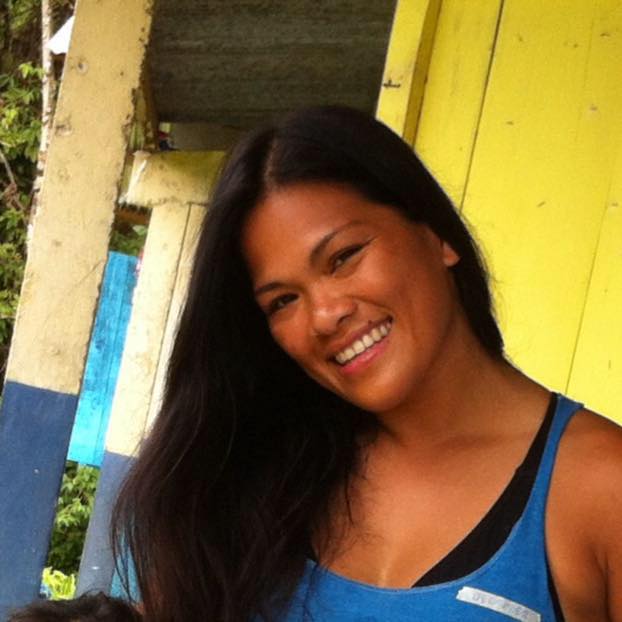 December Martin,
USA
---
``I remember many moments from my month-long volunteering stint in Uganda from the exuberant curiosity of the children, the admirable courage of the women, the warmth of the community, and the raw beauty of the country. But more so, I remember the many defining moments I experienced while volunteering with Resilient Women's Organization. I was able to work with the young women of Kigungu village. There, opportunities are scarce for women, many teen mothers. They have little access to education and sustainable livelihood. RWO is helping arm them with some basic skills to thrive and perhaps earn a living with classes in English, math, business, health, safety, and crafts. The organization also keeps a watchful eye for young women in this community who are in desperate and unsafe situations and provides them home in the shelters they run. It is an admirable endeavor if a challenging one. What has impressed me about the organization's team is how level-headed and even-keeled their approach is. It does not feel hurried and desperate – though the plight of the women they help may well be. It is clear to me that they are in this for the long haul. This is partly why though I am back home, I have continued to give of my time to giving advice, to extending any manner of organizational support I can. I believe in their mission and proud to play a part in improving the lives of the young women of the communities they serve. Women may be marginalized in Uganda. But all hope is not lost for as long as there are people who devote their lives to saving others. I hope that the organization continues to thrive and can access some much-needed help (from donors and volunteers) to save yet the lives of many young women of Uganda.``
[/vc_column][vc_column width="1/2″]
Naomi Leigh, Australia
Volunteered December 2017 - January 2018
---
Jiaqi Liu,
China Volunteered
---
December 2017 – January 2018
``With my background in business management, together with other volunteers I was giving lectures such as basic cost accounting to the girls in Kigungu outreach. Apart from getting involved directly with the young ladies, some NGO support, for example, advisory on organizational enhancement and website development counts also part of my contribution. Back home, I'm still offering continuous support and follow-up to the Organization because I truly appreciate the work RWO is doing for these lovely young ladies and the community!``
[vc_column_text]You can also Join Us Now!
[/vc_column_text][/vc_column][/vc_row][vc_row][vc_column][vc_column_text] [/vc_column_text][/vc_column][/vc_row]