Local-Leaders Round Table Talks on adolescent SRHR
We thank Entebbe Municipality local leaders from the villages of   Nalugala and Kitala, including the local chairmen, the women's leaders, the youth leaders, youth Councillors and Entebbe Police who turned up for our Sexual Reproductive Health & Right (SRHR) round table talks. We were able to conduct two round table talks this month, reaching out to 14 local leaders.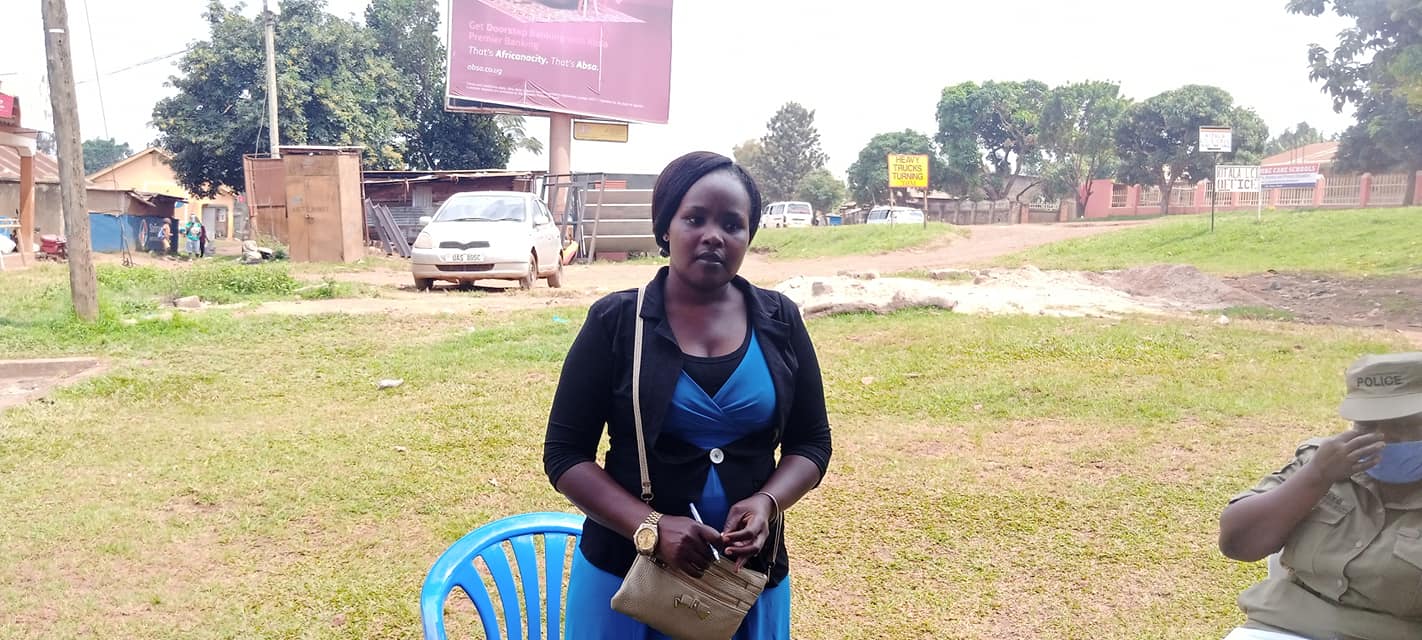 We were amazed by a story of one Nagadyia Allen, the youths' councillor, Nalugala village, Entebbe Municipality.
Allen, like any other adolescent girl had a dream of becoming a successful business lady, this dream was cut short after getting pregnant while she was just in her primary school. Everyone including the father of the child gave up on her except her own mother who believed in her. Her mother supported her go through all the process of pregnancy up to delivery.
After giving birth, her mother supported her to go back to school and she completed her ordinary level excellently. Allen later joined a vocational skills training school where she majored in hair dressing.
Today, Allen is an independent woman who owns her salon business and also a youth leader. She uses her story and leadership position to change the mind-set of many parents who give up on their girls just because they got pregnant while young.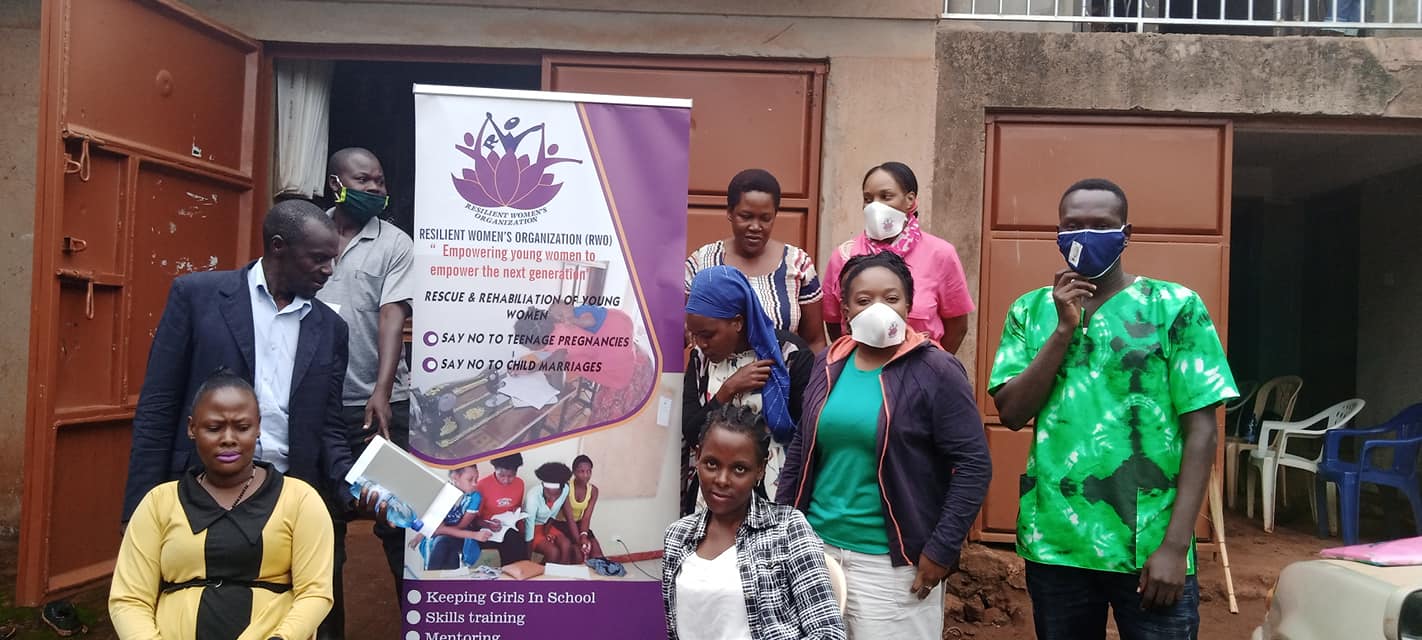 As Resilient Women's Organization, we believe in people like Allen, and it is the reason we exist. We are committed at creating an environment where girls and young women are supported to realize their potential beyond circumstances such as teenage pregnancy and early unions. We are empowering parents, leaders, boys and girls with right information and education regarding adolescent Sexual Reproductive Health and rights, and also train them in various livelihood skills with the support from the Girls First Fund.
We are resilient in ensuring we put to an end harmful traditional practices and injustices faced by adolescent girls and young women including child marriages and early unions.