Empowering Uganda Young Women to empower the Next Generation 
Resilient Women's Organization – Uganda is a non-profit organization supporting the girl child working and also creating lasting solutions to poverty & unemployment in the lives of less fortunate young women in Uganda through our women empowerment programs.
To Support Girl child's Education
in Uganda, Africa
.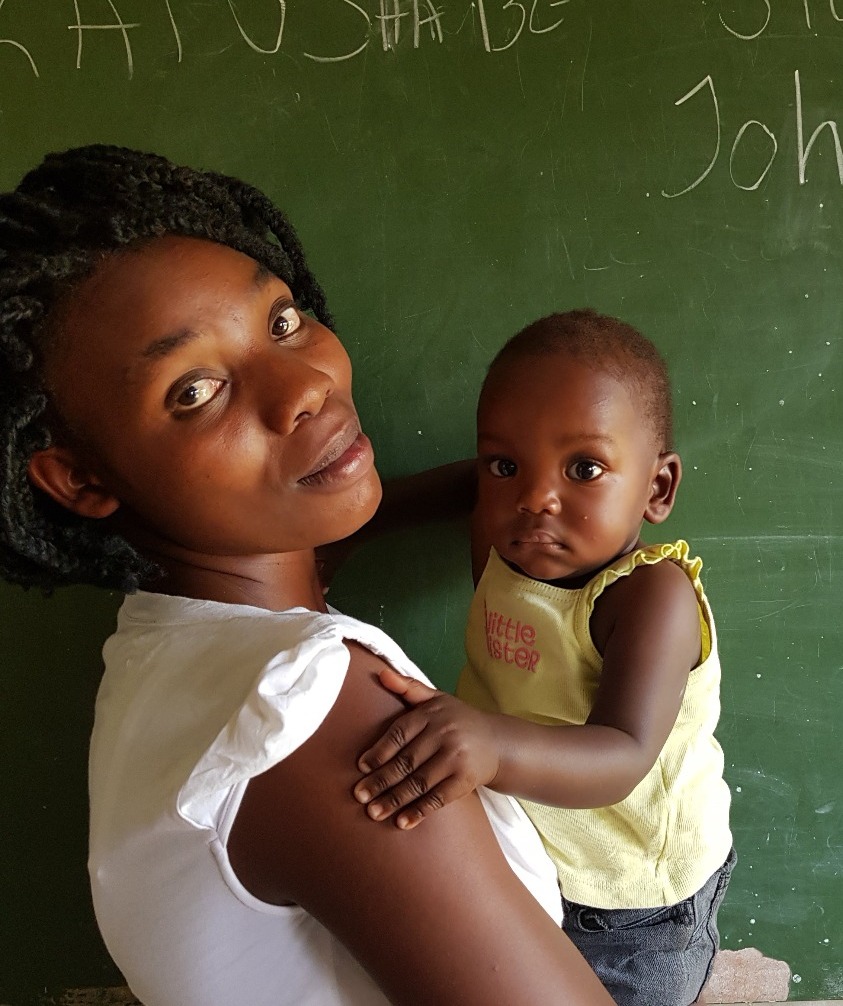 How We Work
We work with at-risk girls and young women, especially to prevent teenage pregnancies and child marriages and also young married women seeking shelter from gender-based violence. We offer a temporary shelter where our girls and young women get counseling services and have a safe space to run to as we seek solutions.



Our training equipment finally arrived, boosting the Tailoring and Knitting classes that were kick-started mid-June, to equip our girls with skills in that area. Shoemaking and Hairdressing lessons have also proved a huge success as our beneficiaries get to see the results of these skills even before they complete training; with numerous shoe orders coming in and money that had bought materials being recovered.